Your Safe Return Is Our Business
Providing commercial and recreational liferafts and servicing since 1991.
Transport Canada approved raft inspections
Serving Our Community For 30+ years
Pacific Coast Liferaft has been providing sales and service of liferafts and marine safety equipment since 1991. We work with Federal, Provincial, Private and Public industries.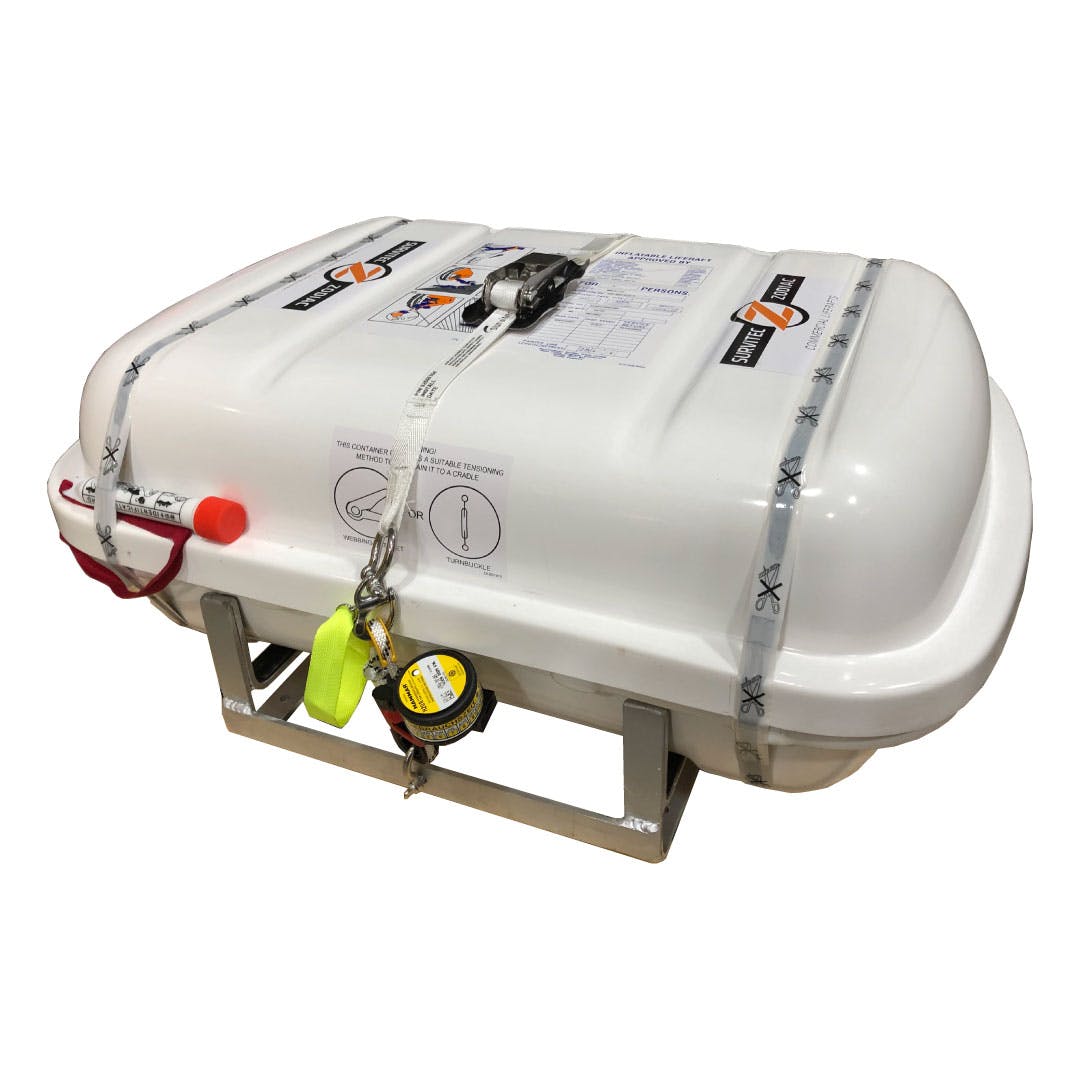 Premium Service Matched With
Great Workmanship
Whether you operate a runabout, private yacht, charter boat, fishing vessel, tug, ferry or cruise ship, let us provide the best solution for your survival requirements.
View Cart
Product successfully added to your cart.
Located in Victoria, Pacific Coast Liferaft Ltd is the only liferaft service station located on Vancouver Island in British Columbia.