Things to consider when purchasing a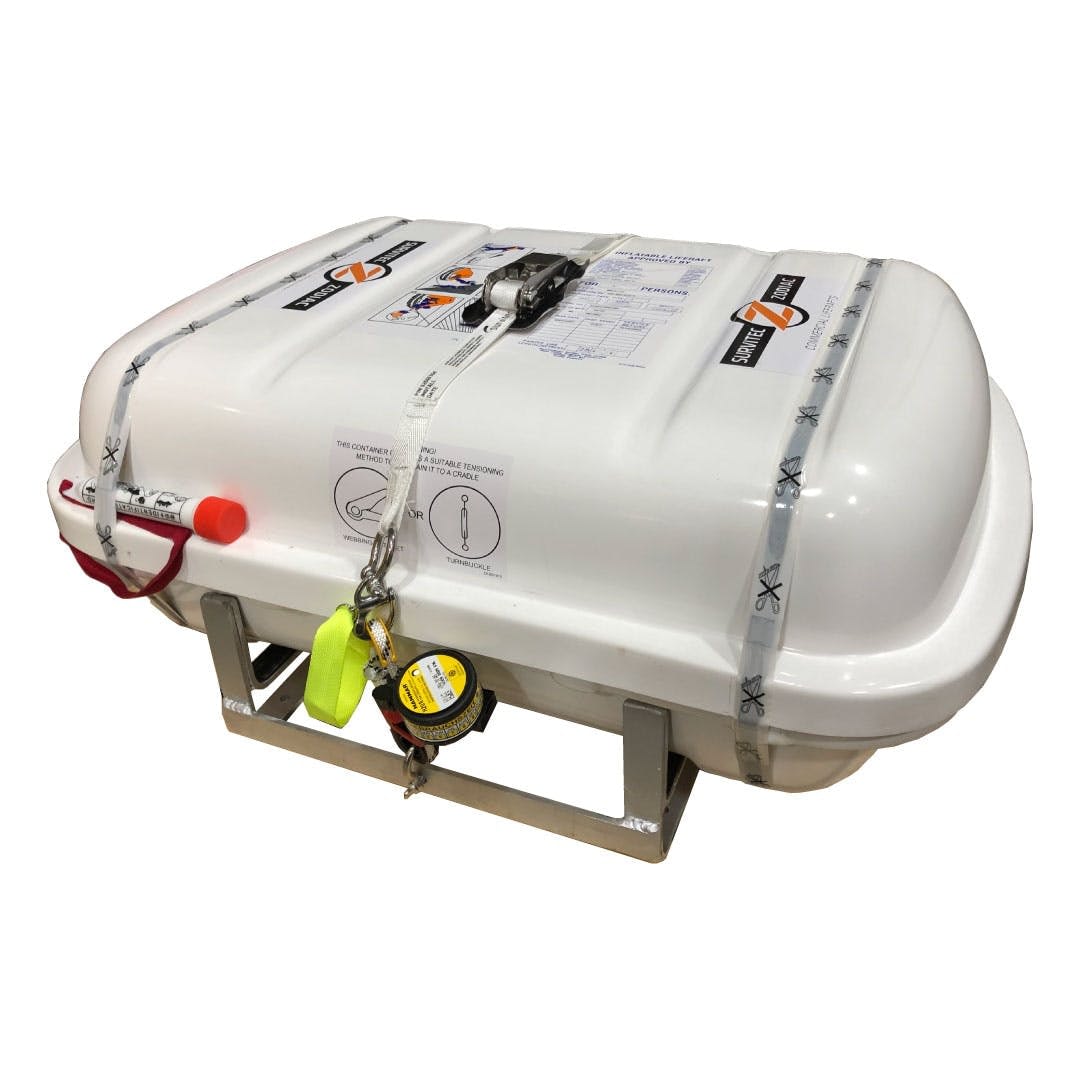 With so many makes and models, making a decision can be confusing. Here are some points to consider:
Is the liferaft for commercial or leisure use?
Inland or Offshore
Do you require a Transport Canada or USCG approved liferaft?
Number of passengers.
Where will the liferaft be located & how much space is available?
Fiberglass container or valise (duffel bag). Liferafts in a valise must be protected from environmental exposure and are usually stowed below deck.
Service station location – Not all models can be serviced worldwide.
Prices can vary drastically when you are trying to compare products. You will want to confirm that you are pricing the right product for your needs. For example, although they may have similar descriptions, the "Offshore" liferaft designed for the leisure market may not meet the needs or regulations of the "Offshore" liferaft designed for the professional operator.
A liferaft may be something as simple as a single tube with a floor, or it may have features such as double buoyancy chambers, insulated floor and canopy, boarding ramps, food, water, flares and other emergency equipment.
View Cart
Product successfully added to your cart.