McMurdo Hydrostatic Release for Category 1 EPIRB BreaktHRU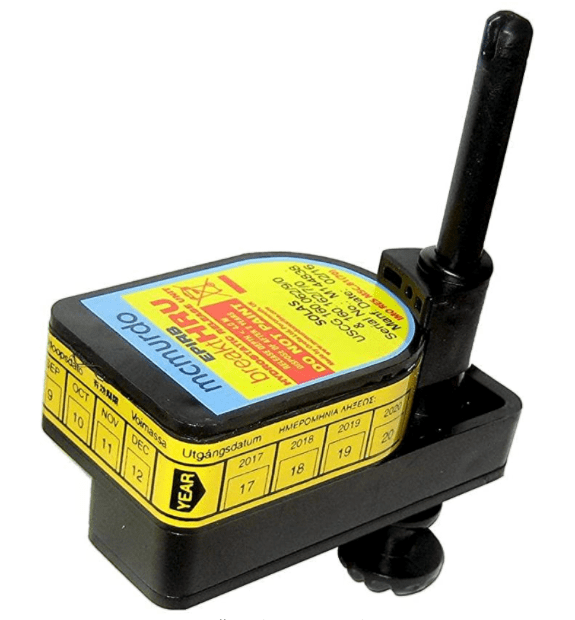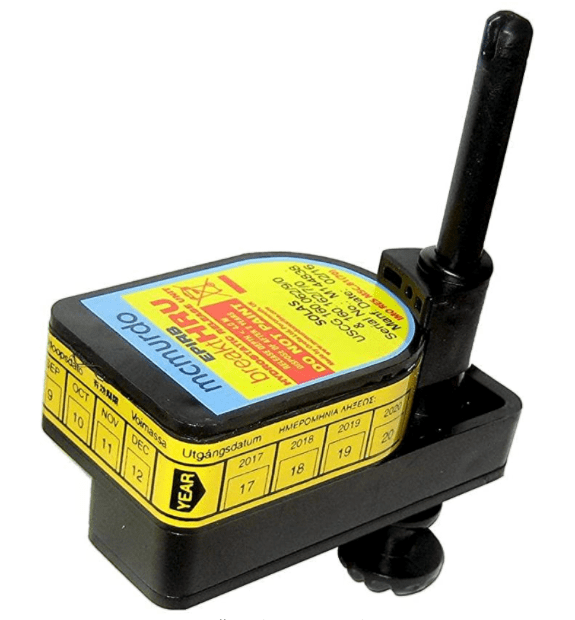 A one-time price of
$180.00
will be added to your order.
Hydrostatic Release Unit
McMurdo Hydrostatic Release for Catagory 1 EPIRB 'BreaktHRU' - the Hydrostatic Release Unit (HRU) Kit from McMurdo. Smaller that other HRUs currently available, BreaktHRU is unique in its use of a small pyrotechnic charge, which is used to enable EPIRBs to automatically float free.
Features:
Compact
Classified non-hazardous
Complies with the latest SOLAS and IMO resolutions
Fits the footprint of existing HRUs
Service life of two years
Using technology developed exclusively by McMurdo, the pyrotechnic charge is used to activate the HRU when it is submerged in water < 13 feet. Once activated the EPIRB is automatically released - it's as simple as that!