Hammar H20 Hydrostatic Release Unit for EPIRB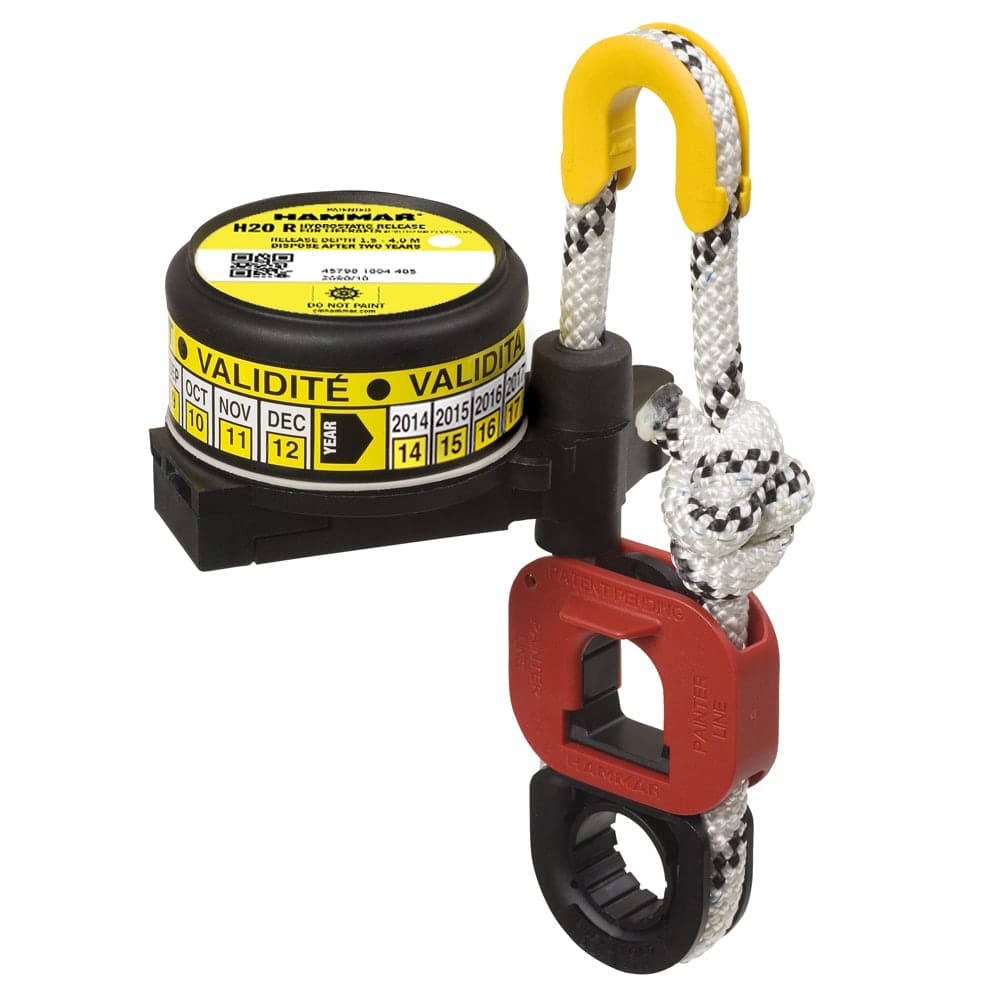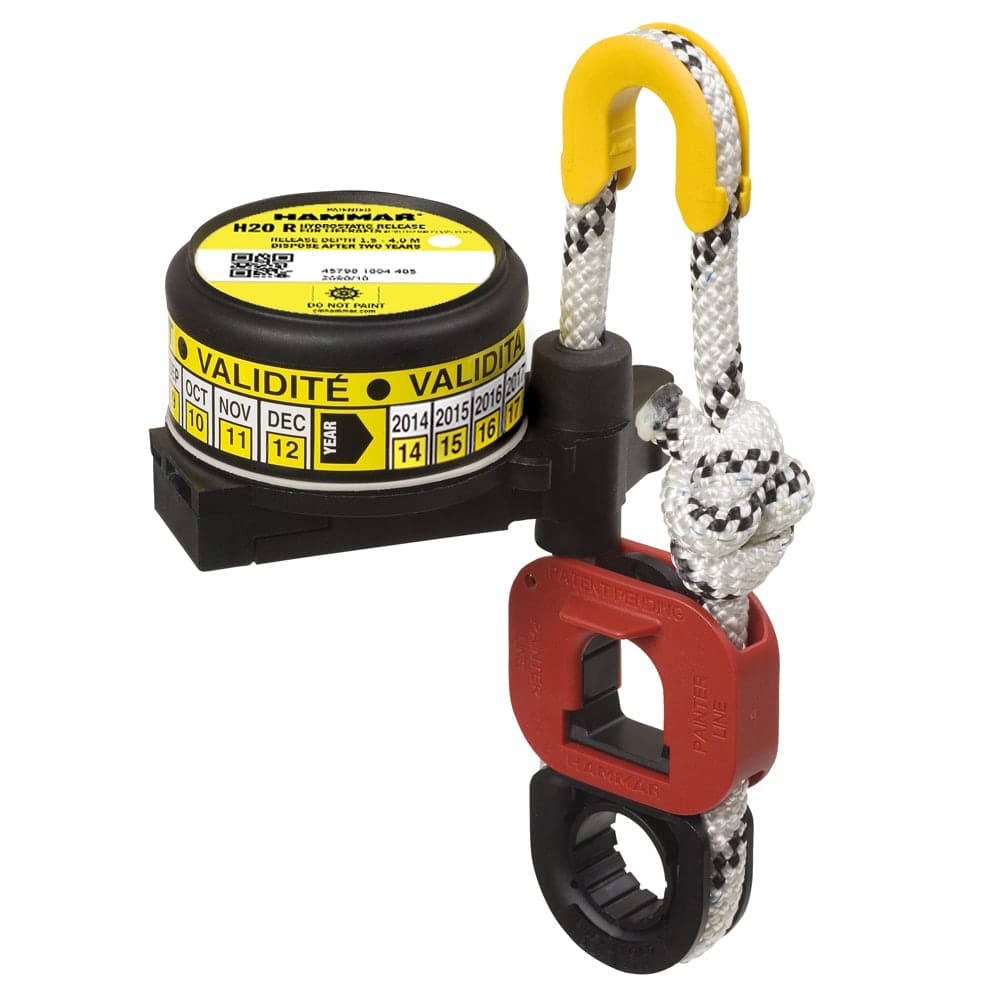 SAVING LIVES AT SEA FOR MORE THAN 30 YEARS
The Hammar H20 is the best-selling HRU in the world, and it has been saving lives on the oceans for more than 30 years. Its safe, reliable, and simple design has earned more worldwide approval than any other unit.
The H20 needs no annual service, maintenance, or spare parts. You simply install a new unit and dispose of the old once it has reached the end of service life.
If the vessel sinks, the increasing water pressure activates the Hammar H20. It automatically releases the liferafts, EPIRBs (Emergency Position Indicating Radio Beacons), or other life-saving appliances it is connected to.
The Hammar H20 is designed to be safe and reliable in all extreme conditions that you and your ship might meet on the oceans. The Manual Release Units (MRU) and Electronic Release Units (ERU) allow for a smooth, controlled release in an early stage of abandoning the ship without compromising the hydrostatic function.