Water Tight Container for pyrotechnics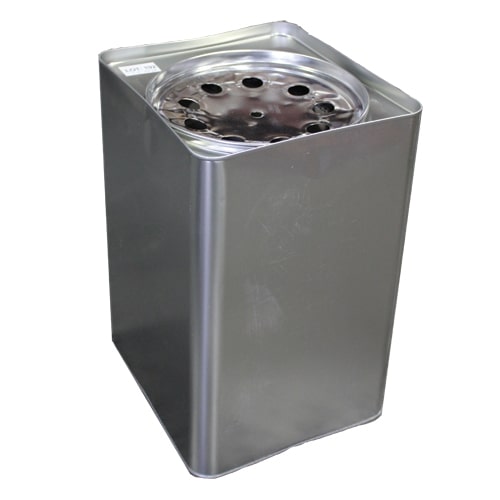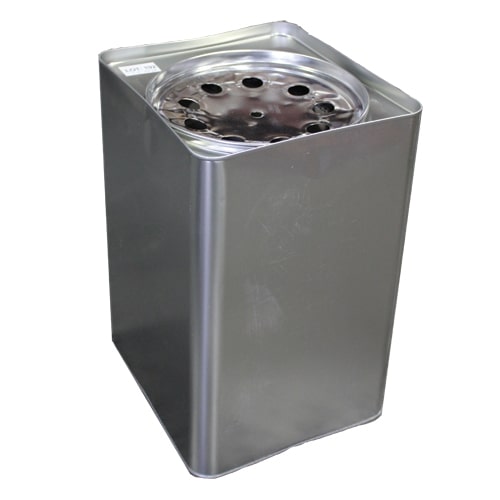 A one-time price of
$68.00
will be added to your order.
Pains Wessex Poly Bottles are bright yellow, heavy-duty plastic containers with a red, robust and waterproof screw top. The best solution for storing pyrotechnics including flares, smokes and rockets.
12 Liter Large Poly Bottle
3 Liter Small Poly Bottle
---
Pains Wessex Metal Containers are light-weight and suitable for specific purposes. The large container can hold large quantities of pyrotechnics, while the single-rocket container holds one para red rocket or para illuminating rocket.
Multiple Rocket Metal Box
Para Rocket Can
Para Rocket Can unlabeled  
---
Ammo tins are a heavier duty metal solution and come in three sizes.
Large Ammo Tin
Medium Ammo Tin
Small Ammo